What Can I Do To Get A Digital Nomad Job?
Visit Channel:
More and more people are leaving their homes and offices, becoming digital nomads.

Who are digital nomads?

Digital  nomads are successful specialists in various fields who work remotely  via the Internet, and therefore are not tied to a specific place of  residence.

How do digital nomads work?

With  the development of Internet technologies and mobile services, more and  more professions appear that do not require the presence of an employee  in the office.

Depending on the format of work, nomads are divided into three groups:

Freelancers work on piece projects;

Entrepreneurs create and develop startups;

Remote employees are employed on a full-time basis in companies.

Among  the nomads there are programmers, designers, journalists, copywriters,  content managers, translators, and tutors.

Digital nomads can also be content creators monetizing their audience in various ways:

Video creators – content creators such as Youtubers;

Influencers content creators such as Instagrammers;

Digital marketers – earning passive recurring affiliate income such as bloggers creating all kind of digital content.

Where digital nomads live?

Yes, sometimes they have to work  at train stations, airports, cafes, on the beaches and in city parks.

But most of the time they spend in one place, renting housing just like  their settled colleagues.

How expensive is it to be a nomad?

Most nomads agree: We spend no  more on travel than at home, and often even less.

The same popular scheme works here that financiers recommend  for the rational conduct of personal accounting: 1/3 - rent, 1/3 current  expenses, 1/3 - savings.
Show More
Show Less
Recommended Videos
11:49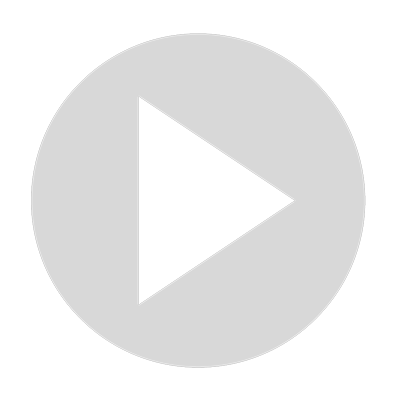 Looking for legit ways to make money online? Here are 70+ freelance online jobs for beginners.
25 views · Nov 29, 2021
9:10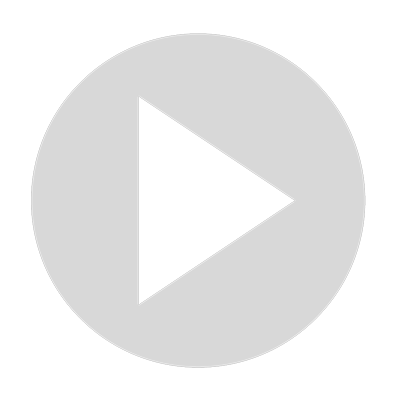 Become Nomadic with a Job or Business
1 views · Jan 17, 2022
10:24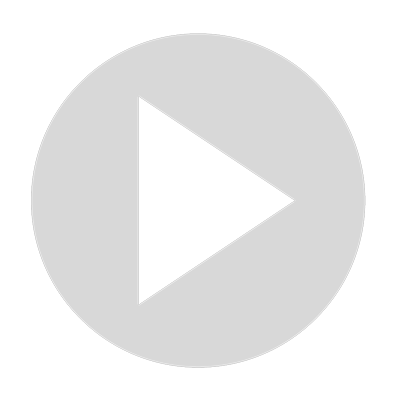 How To Be A Digital Nomad With A Dog
0 views · Feb 15, 2022
3:26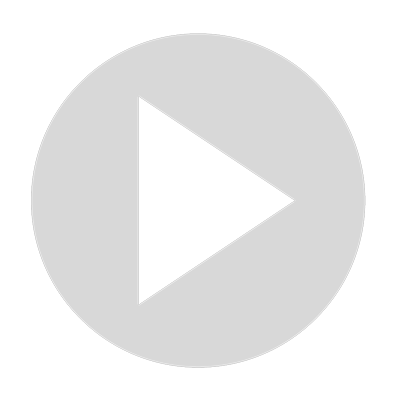 How to Become a Digital Nomad
434 views · Aug 3, 2022
34:26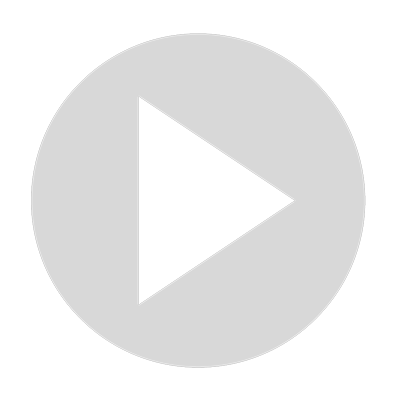 Campervan digital nomadism life with Hilary Bird
901 views · Jan 26, 2021
34:26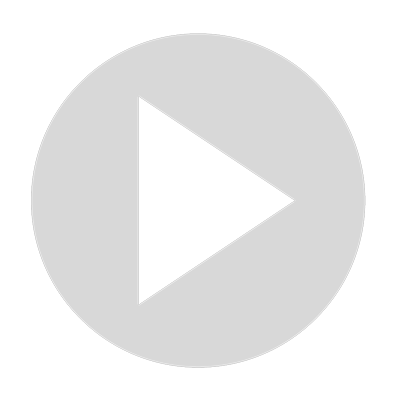 Campervan digital nomadism life with Hilary Bird
1 views · Dec 1, 2020
1:07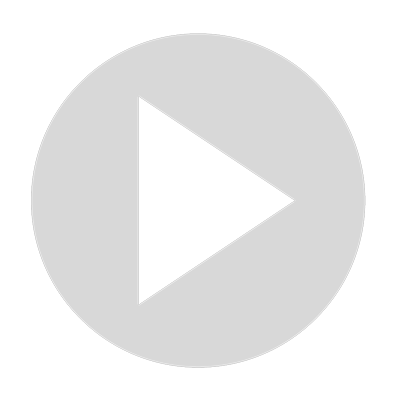 Work From Home: How To Make Money Online For Beginners?
281 views · Dec 8, 2021
6:33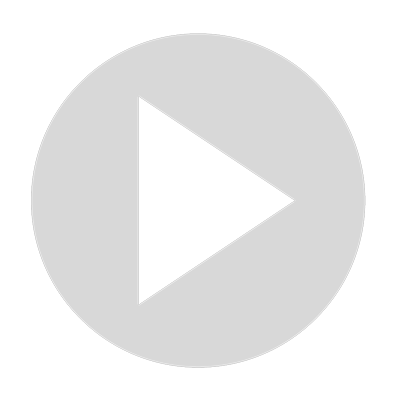 10 Tips To Help You find a job in Dubai
0 views · Aug 31, 2022
40:43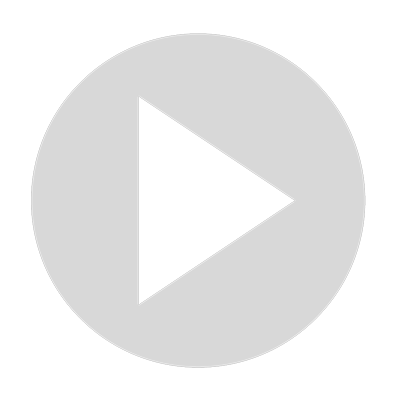 Hotels That Allow Monthly Stays with Mark Phillips - Founder of Nomad Stays
113 views · Jan 26, 2021