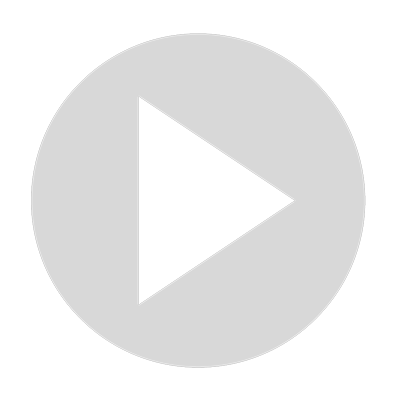 5 working from home tips for staying productive
Visit Channel:
These days, working from home is kind of essential and necessary because of social distancing but also because new technologies allows more and more people to stay working from the comfort of their homes, instead of spending precious time in traffic and daily commute.

But whether it would be by choice or by necessity, we have listed 5 working from home tips to help you stay productive from home, regardless of your occupation.

Maintain a work routine. 1

Working from home is somewhat a flexible job.

It is important to maintain and implement a work routine to help you prevent from getting distracted.

This also helps you finish your work on time.

Designate a workspace. 2

There is a wide range of spaces at home where you can work at.

Having your own workspace also gives you the privacy and the peace you need when working.

Get the right equipment 3

In order to stay productive while working from home - or, if that is even possible, be even more productive than at the office - it is not only important to designate your workspace and make sure that you won't be disturbed, but also to to accommodate it correctly.

Working from home increases productivity

Learn how to take a rest. 4

Since you are working in the comfort of your own home, it is easier to get overwhelmed with your work load.

Always remember to allow yourself to take a rest, get some fresh air and regain your energy.

Build a to-do list. 5

Sometimes, having too much work can make you forget some tasks you intend to do for a day.

Once you finished everything on your list and you still have some time, that would be the perfect time to do some of the things that you want to be done.

The take away: working from home tips

In conclusion, working from home is both a blessing and somehow a struggle.

Hopefully, the things mentioned above helped you to stay productive while working inside the four corners of your home without compromising your daily life routine.
Show More
Show Less
Recommended Videos
8:14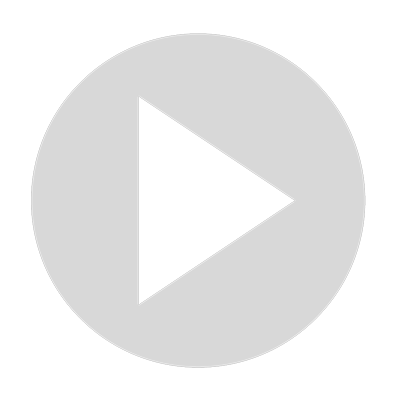 10 Working From Home Life Hacks 2021
2K views · Jul 28, 2022
22:35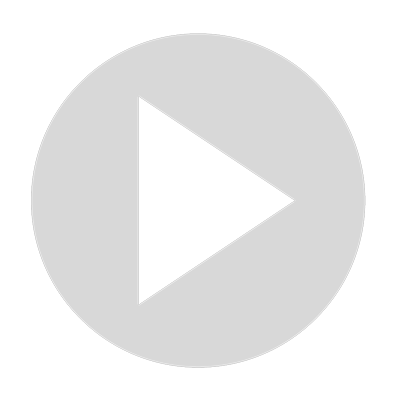 How To Work From Home for Beginners (20 Tips)
3K views · Aug 3, 2022
12:44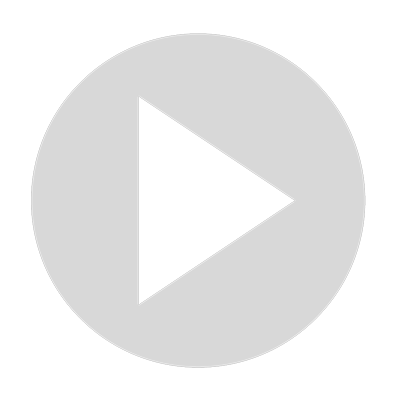 Top Productivity Tips for Creatives
151 views · Jul 24, 2022
7:38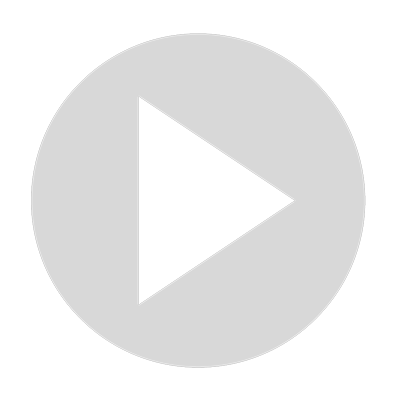 How to Increase Personal Productivity in the Workplace
715 views · Jul 16, 2022
3:01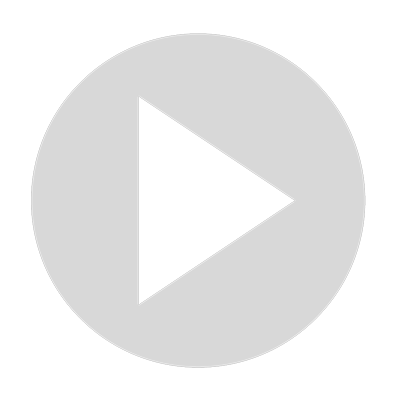 Gear Up Your Home Office to Aid Productivity
0 views · Aug 15, 2022
2:53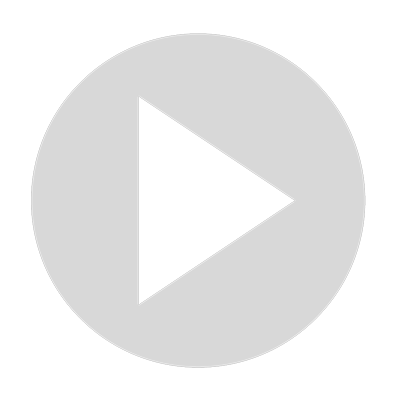 Gear Up Your Home Office to Aid Productivity
8 views · Jun 30, 2022
12:23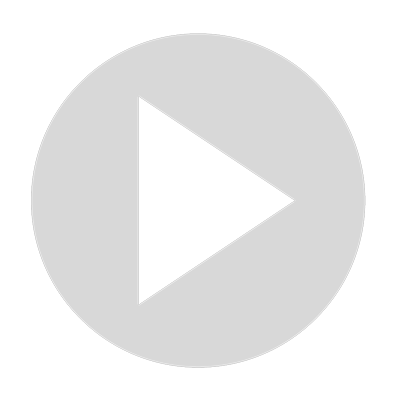 How to Have a Productive Day
48 views · Jul 12, 2022
4:23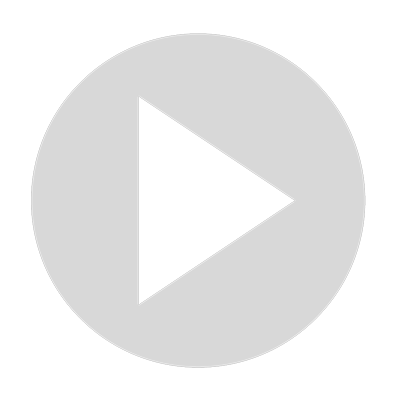 how to make money from home ?
15 views · Sep 3, 2022
3:06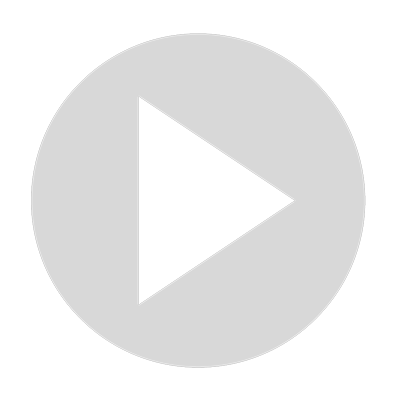 The 5 Items You Need to Liven Up Your Home Office
30 views · Aug 11, 2022